COVID-19 Update:
I have returned to in-office appointments utilizing proper sanitation and safety protocols for those who prefer same location sessions. Telehealth appointments continue to be available for those who prefer the comfort and convenience of virtual appointments.
Everyone Needs Help Sometimes
If my numerous years of practice have taught me anything, it is the limiting nature of fear. One of the most useless of emotions, it can be the catalyst for our most paralyzed moments. We fear discomfort and we fear being too comfortable. We fear failure. Often, we fear success. We fear having no control, but we fear too much control. We. Fear. Change. And yet, it is the only truly guaranteed experience in life. These experiences, whether with laughter or tears, are much easier shared.
Hello, I'm Dawn
I received my BS in Individual and Family Studies from Penn State in 1987 and graduated with my Masters in Social Work from the University of Pittsburgh in 1989 (yikes). I am licensed in the state of New York and have more than 25 years of experience providing individual, couples, family and group counseling services to adolescents and adults.
Prior to opening my private practice and in addition to being a Licensed Clinical Social Worker, I have served as a Spanish and Theology teacher as well as Guidance Counselor for middle and high school students. In addition, I worked for 10 years providing therapy to those who have experienced Traumatic Brain Injury and their families.
Although not limited to just one treatment modality, I have a strong foundation in Cognitive Behavioral Therapy and I specialize in treating issues of anxiety, social anxiety, self-esteem, depression, and interpersonal relations.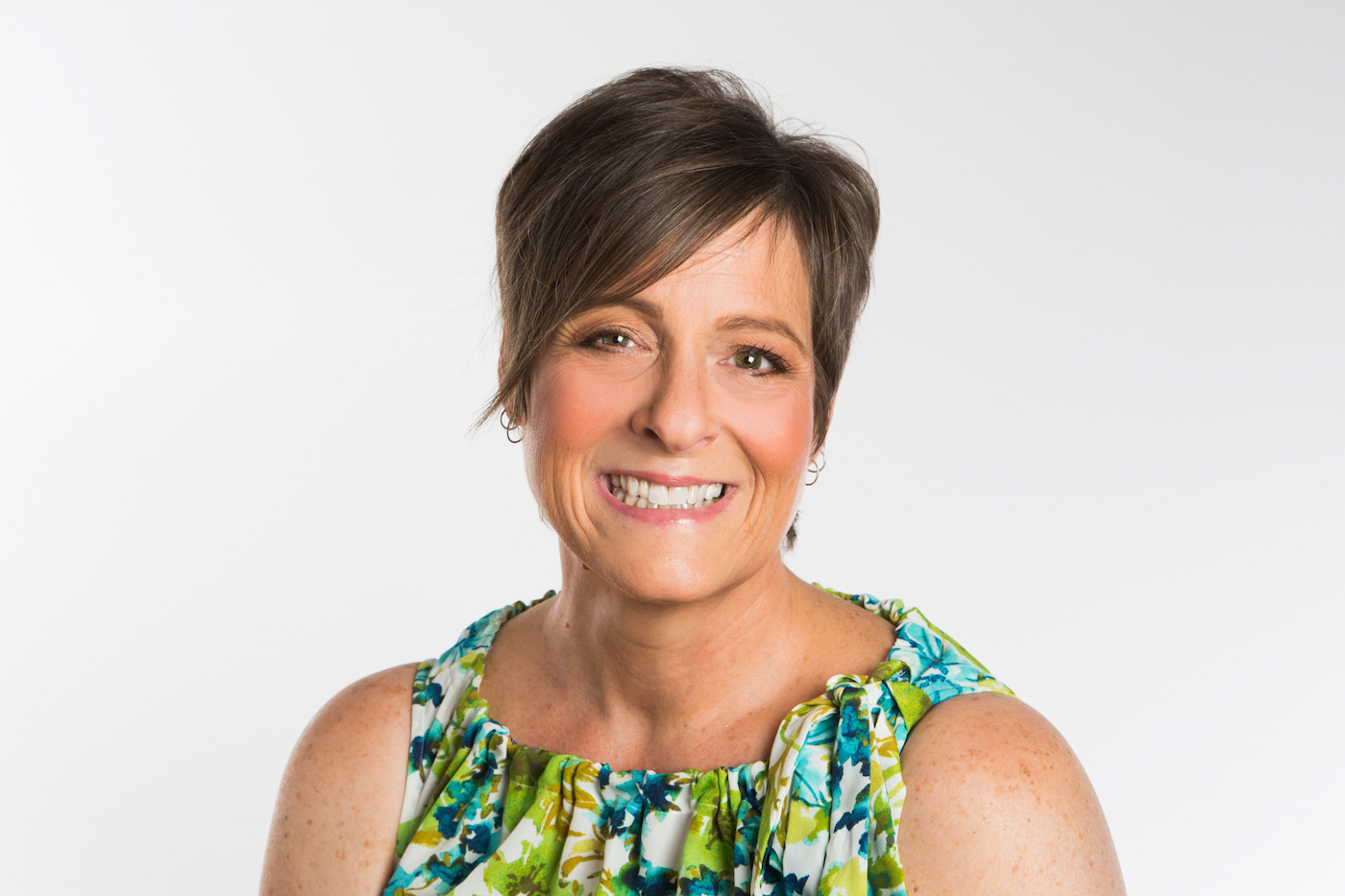 License
As a Licensed Clinical Social Worker, I'm registered in the state of New York. Please feel welcome to verify my credentials.
New York State License Number: 040825
Verify
My Services
I am a Licensed Clinical Social Worker experienced in and currently providing individual, couples, and family therapy. I do not prescribe medication. However, when required and with your permission, I will consult with your physician/psychiatrist regarding any medication issues.
Telehealth Services
In addition to face to face office visits, I am now offering video sessions through a fully encrypted and HIPAA compliant platform. Research shows that telemental health services are as effective as traditional face to face therapy sessions. This option allows the busiest of clients to participate in sessions from the comfort of their home, office or other convenient location.
My Focuses
Some of the specific issues I can help you with are listed below, although this list is not all inclusive:
Anxiety and Panic Disorders
Depression
Grief and Loss
Life Transitions
Parenting Issues
Relationship Issues
Self Esteem
Spiritual Growth and Development
Stress Management
"I promise to walk beside you when I can, push when I need to and, if you are tired, reach for your hand and pull you forward into your next, best self."
Payment
As I do not accept insurance, payment for all services can be made by cash, check or credit card. HSA/FSA cards are accepted. Please confirm that your sessions are covered by your HSA/FSA prior to utilizing this method of payment. Telemental health services are billed at the same rate as office visits.
Out of Network Benefits
For clients who have out of network benefits, I am happy to provide a detailed receipt to submit to your insurance company so that you can receive reimbursement for the cost of therapy services. It is typical for clients to be reimbursed between 50-80% of the cost, after meeting their deductible. Clients are encouraged to contact their insurance carrier directly to determine their out of network benefits.
Cancellation Policy
I have a 24-hour cancellation policy. Sessions not cancelled with adequate notice will result in a full session charge.
Your Journey Begins Here
You've taken a big step by visiting this site and you're almost there. If you are interested in learning more or scheduling a session with me, please feel free to call me at the number below.
Phone
585-233-9968
If I am in session, please leave a message. As your call is a priority, I will get back to you as soon as I can.
Address
920 South Winton Road, Suite 204
Rochester, NY 14618